Decorate Your Events...

          We Create Your Decorative Dreams and bring your events to life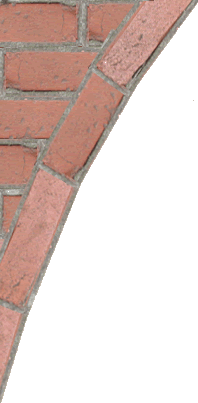 Miniature Towns and Villages

We will custom make your village or town to your specifications. Choose a country, era, culture, etc. and let us know what you need the village to represent. If you have special occasion that the village or town is being designed for we would need to know that as well. People have used these villages and towns to surround wedding cakes and Christmas Trees for example. The price will depend on the availability and pricing of each piece that is necessary to create the entire themed village or town. Please inquire to see what we can do for you.

Farm town with railroad passing through it

Section of an ancient town

Section of an ancient town

Nativity scene centerpiece on a twig wreath base

Mountainside village built into an artificial  Christmas Tree